AGCC WAHOOS SWIM TEAM
Summer 2023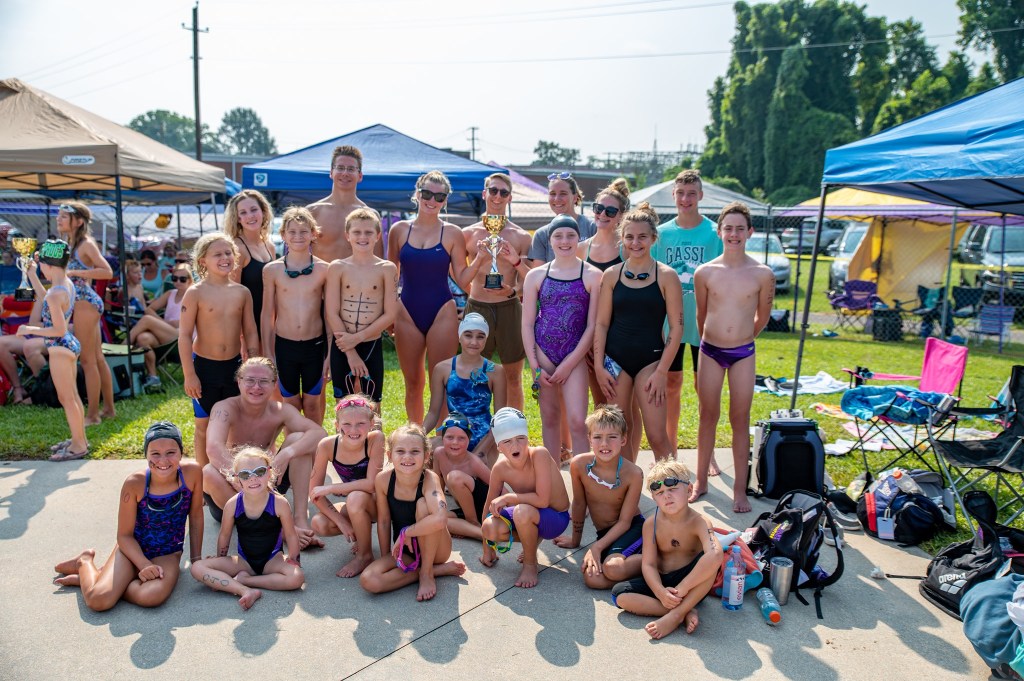 AGCC WAHOOS SWIM TEAM
To register your child, please click here.
Cost – $120 for AGCC members, $155 for non-members. Families with 3 or more kids will receive a 50% discount on each kid over 2.
We will be using Augusta Swim Supply again to order our team suits. Check your email for more information.
Coaches:
Head Coach – Ruth McGee
Assistant Coach – Jacob Smith
Assistant Coach – Allie Christian
There will be a meeting for parents to ask questions and complete registration on May 7, 2023.
2023 Summer Swim Meet Schedule
June 13 (Tues.) -@ AquaVenture
June 20 (Tues.) – @ Ironwood Country Club
June 27 (Tues.) – Home vs. Tarboro Swim Club
July 11 (Tues.) – Home vs. Greenville Country Club
July 18 (Tues.) – @ Minges
July 25 (Tues.) – Home vs Kinston Country Club
July 29 (Sat.) – Championships @  Tarboro Swim Club (Rain date July 30)
Mornings – Monday, Wednesday, Thursday, Friday (optional)
8 and under – 8:00-8:45
9 and up –  8:45-9:45
*Morning practices will start after school gets out

Evenings
May 30 – June 9:
Monday, Wednesday, Thursday
8 and under – 6:15-7:00
9 and up –  7:00-8:00
June 12 – July 27:
Monday, Wednesday
8 and under – 6:15-7:00
9 and up –  7:00-8:00
VISIT OUR TEAM STORE BELOW FOR ALL YOUR WAHOOS GEAR!

http://www.inkdthreads.com/find-my-store/teams/ayden-country-club-swim-team-wahoos
Contact Us
Subscribe